A mobile solution for your teams
Gather efficently and quickly leads details:
Increase your conversion rate
Work on-line or off-line in all conditions
Follow in real-time the performance of your sales teams
Standardize your prospect data collection
Automate your sales communications
Be compliant with GDPR
Simplify your sales monitoring
Export your leads
Discover Move-On Leads main functionalities
Move-On Leads key benefits
Swift data synchronization
Postal code, city and street database
Automatic suggestion of point of sales according to criteria
Geo-location of the points of sales
Appointment booking in real time
Personalized on site printing
Excel exports and imports
Multi linguage application
Other Egylis solutions that can interest you: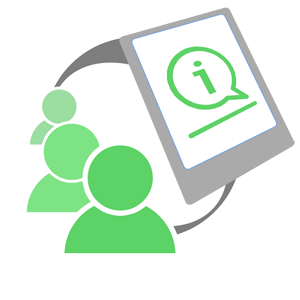 Move-On Sales Tools
Gather your media in a single application to provide all the information needed to your sales forces and customers. An efficient presentation tool combined with a real-time lead collection.
More info

Book&Try
Organize, streamline and professionalize your product trial processes. Book & Try is the most comprehensive solution to supervise for equipment trials.
More info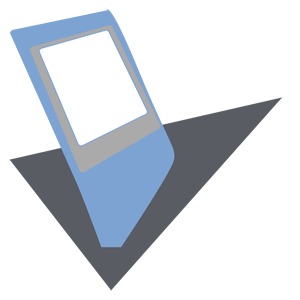 Move-On Display
Present your products on mobile tablets or kiosks while remotely managing its content. Customize the presentation and content of each device with the online back-office.
More info